06 May

Why Australia needs international students
Overseas students bring a depth and breadth to campus life that is impossible to quantify. They also deliver massive benefits to communities all over our nation, writes Laurie Pearcey.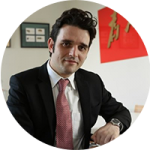 One of the early policy areas Prime Minister Scott Morrison raised publicly was capping international student numbers at certain metropolitan universities, including my own at UNSW Sydney.
This followed earlier commentary, including from Opposition leader Bill Shorten, who said international students were the cause of a sudden rise in temporary work visas and were plotting for permanent residency and jobs.
But these views are not supported by the facts. International education is Australia's fourth largest export sector, bringing to our shores $34.9 billion in 2018.  What's more, education institutions are responsible for high-level international cooperation and partnerships all over the globe that result in important research, social and economic outcomes for all.
New Department of Education and Training modelling points to export revenue from international students supporting over 240,000 full-time jobs in the wider Australian economy. These are not jobs for academics or university administrators. They are jobs out in the community – chefs, waiters, taxi drivers, shop assistants, workers in construction, private enterprises and tourism.
And the economic return is not just confined to the period that international students study in Australia.
While part of this reflects the benefits to Australians from having a more skilled population, it does not capture other potential spill overs from having former international students as part of Australia's workforce, including increased international collaboration and trade and investment links.
Research from Tourism Research Australia also points to international education having a big impact on tourism in Australia. Data from 2018 indicates that one in seven tourists in the Visiting Friends and Relatives (VFR) category are visiting a student or relative studying in Australia.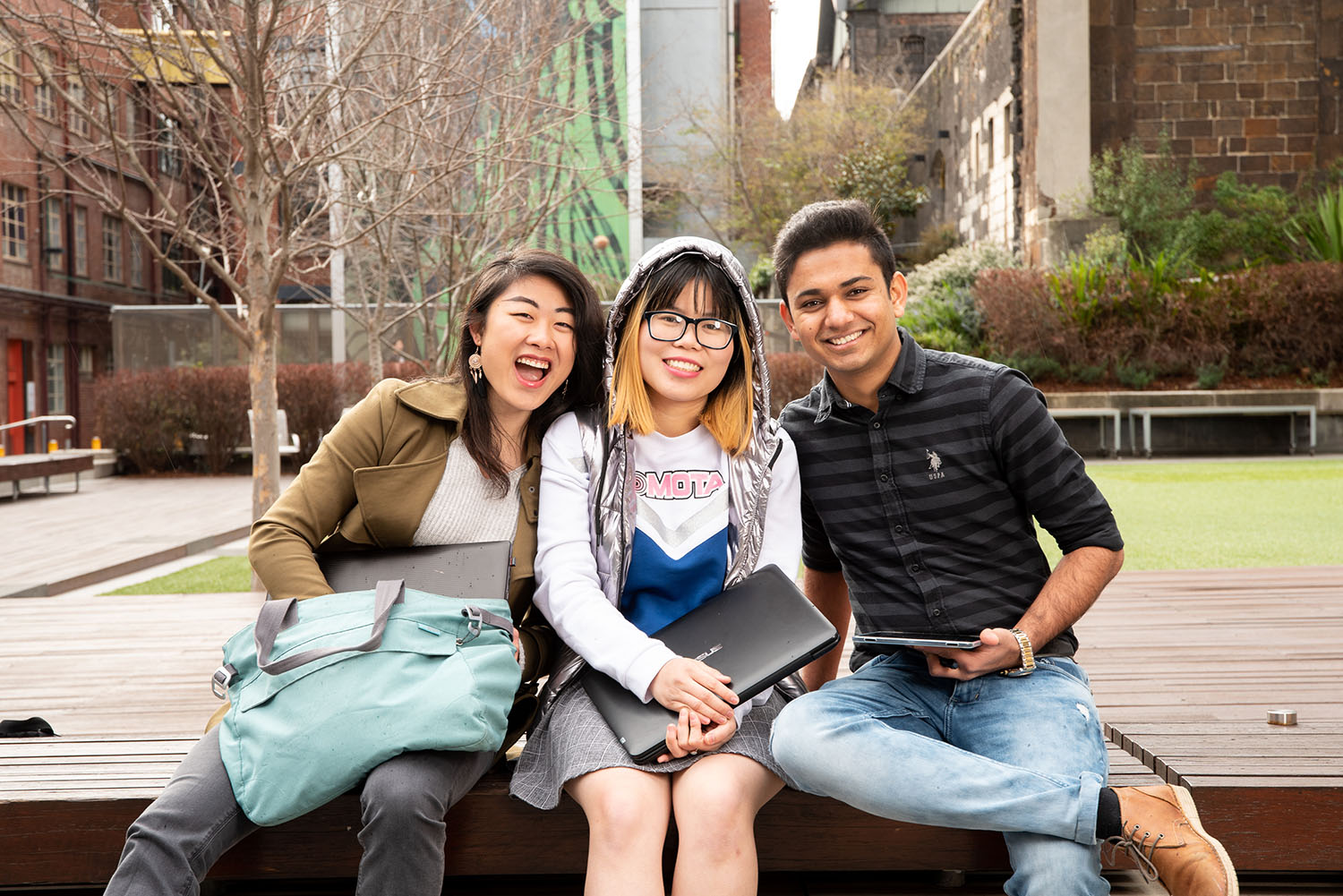 But let's not forget the meaningful connections that come from cultural interactions with international students. These connections enhance cultural capital which, like human capital, helps to improve individuals' productivity in the workplace and their ability to meaningfully contribute to the community.
The benefits of this so called 'soft diplomacy' from hosting international students are immeasurable. The relationships subsequently forged at government, business and social levels all play a part in ensuring Australia continues to have strong global ties and influence.
In fact, a report released earlier this year by the Department of Foreign Affairs and Trade entitled An Indian Economic Strategy to 2025 by an eminent panel of experts specifically calls for an increase in the number of Indian students studying in Australia, as well as recommends that more Indians should be encouraged to migrate here.
In case there was any doubt, a report by London Economics released in 2018 found that overseas students bring a depth and breadth to campus life that is impossible to quantify, and that they deliver massive benefits to communities all over our nation.
For every three overseas students studying in Australia, $1 million of economic activity is generated in other parts of the Australian economy.
It found that for every three overseas students studying in Australia, $1 million of economic activity is generated in other parts of the Australian economy. Beyond tuition fees, our students go out to cafes, restaurants and the movies. They pay rent and bills, buy food and use public transport.
Not to mention their friends and family coming to visit as tourists.
According to the report, the average non-fee expenditure per student during the course of their studies is $51,000 – totalling $8.5 billion for a 2016 student cohort, supporting more than 29,000 Australian jobs.
While some of the recent debate about capping international students has been couched in terms of protecting local jobs, Australia's unemployment rate overall is historically very low, and has been for a long period. The reality is we need more workers as the Australian economy continues to be robust in the face of international pressures.
Economic modelling predicts there will be demand for an extra 516,000 workers a year in Australia until 2024. With around 330,000 people a year completing education nationally, we will have a labour shortage if we don't accept international students and skilled migrants in an increasingly globalised world.
And in these times of international tensions, international education should be front and centre of Australia's soft power efforts internationally, especially given that universities in Australia are highly regarded with our national trading partners, particularly in the Indo Pacific region.
A report recently released jointly by the Federal Treasury and Department of Home Affairs, Shaping a Nation: Population Growth and Immigration Over Time, says international students are not the source of permanent skilled migrants as they once were. In fact, more than 80 per cent of international students prefer to return to their home country (or another destination) to work after studying in Australia.
At UNSW, we take pride in our longstanding partnerships with countries around the world and we remain passionate about the transformative power of collaborations with international partners and students. Our primary strategy is to be truly global and without international students, and partnerships, we cannot hope to make the discoveries, meet the challenges and provide the advances that will benefit Australia and the world. We cannot do it alone.
Laurie Pearcey is Pro Vice-Chancellor International at UNSW Sydney.